FilmProCaS is a Hollywood film's planning application produced by CinProCaS® Cinematography Production Cards System®
"Time is money!" Significantly reduce your film production costs! Design your film accurately and plan your daily breakdowns! Work with the FilmProCaS application!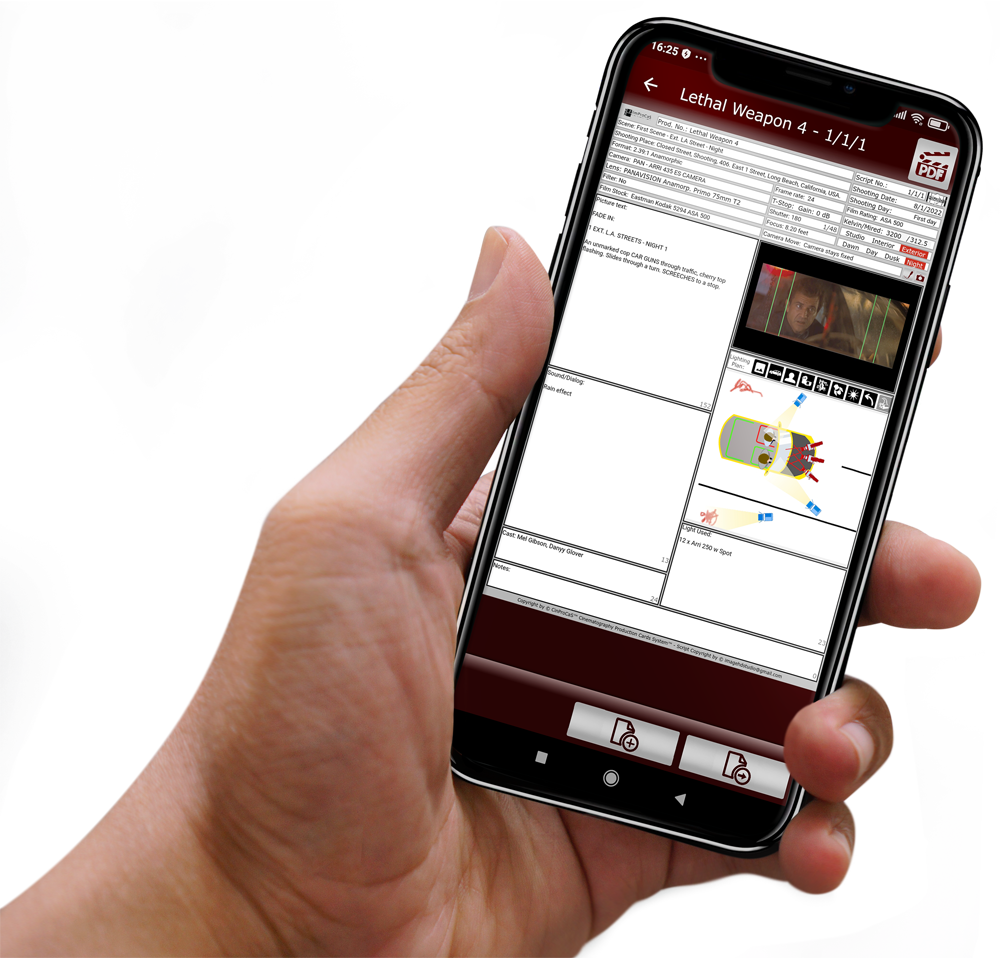 Design your film and create a FilmProCaS book for your shooting. Work accurately. Enter all the data and information to make filming faster and easier.
It's easier to shoot when everyone can visually see what the settings are, what needs to be added and what's being filmed.
When the film is done, put the FilmProCaS book next to the film on your bookshelf, and the full planned documentation of the movie, which is the film book, will be retained.
"It's so good that I'm wondering how come no one else
has thought about it"
Vilmos Zsigmond (Academy Award-Winning Cinematographer) said it in 2011 about the idea of CinProCaS and FilmProCaS, then added: "I will give all the help to make it come true."
Download it for free and try the demo versio:
So, FilmProCaS is not only a Movie Designer Application that runs on all Android 5 +, iOS 8.0+, but it is also complete documentation for your movie, which is an excellent value if you make your FilmProCaS book.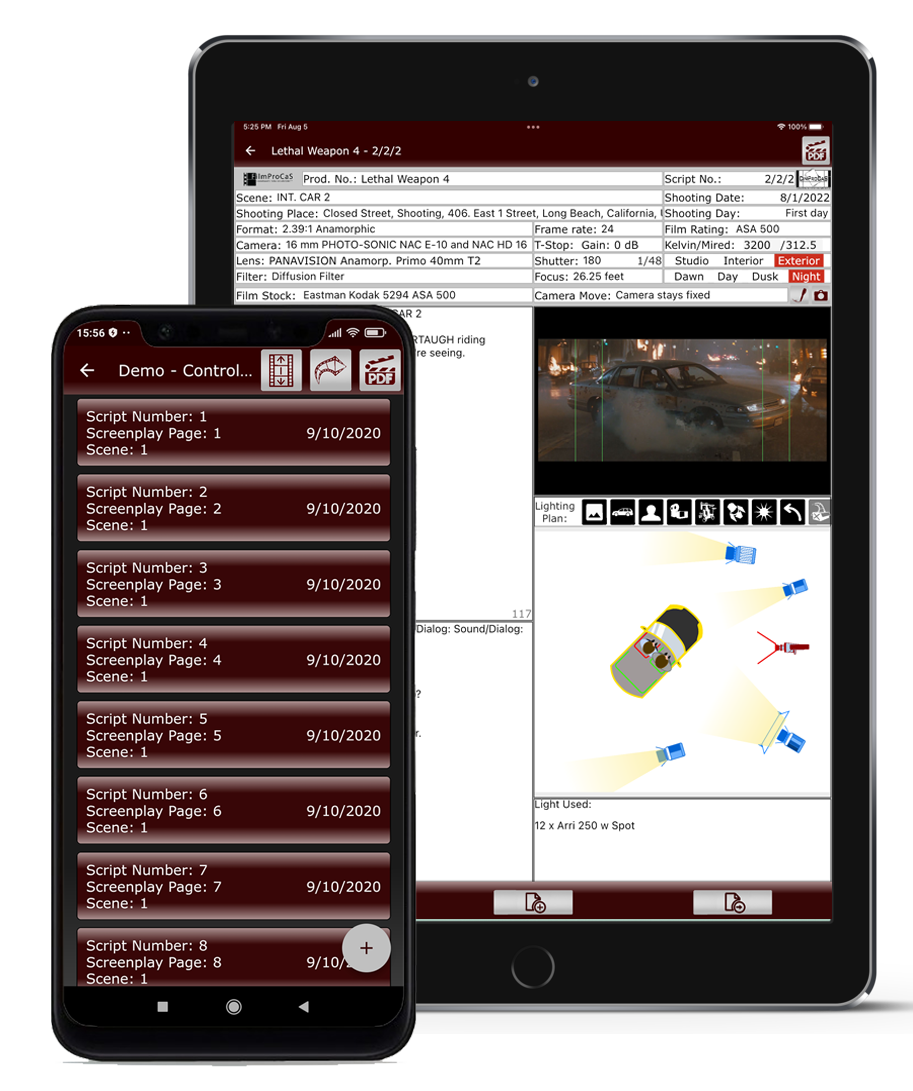 We welcome schools, studios and film producers to apply for joint cooperation.
We recommend the FilmProCaS application/software to producers, cinematographers, directors, screenwriters, production managers, film editors, editors, and all crew members!
The FilmProCaS Application contains 640 camera types (Camera type), 171 image format recording formats (Aspect and Format), 840 recording technologies and media (Film Stock), 650 Recording formats (Rec.Form.), and 1600 lens types (Lens) from 40 manufacturers.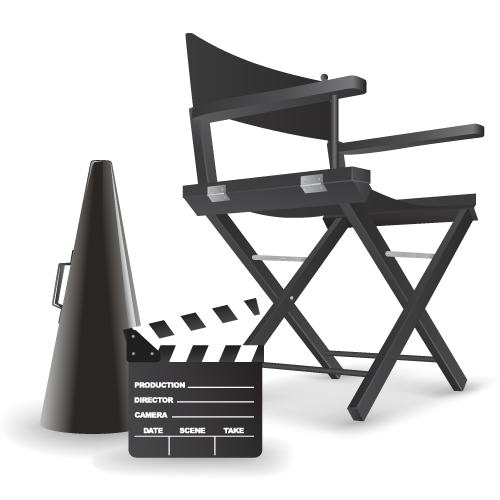 Get to know FilmProCaS!
On the Information page, we summarize the most important legal and general information about the Application.
Through Settings, you will learn the exact structure of the Application, and the detailed settings of some of its functions, the characteristics of the projects, such as Lighting plan and Photo functions.
For frequently asked questions and need help, go to the FAQ & HELP menu page, which we are continually updating.
You can access the Google Play and App Store versions through the Downolads page.
CinProCaS Inc deals with the creation and rental of film design applications and software. Check out our other film design app, called CinProCaS®.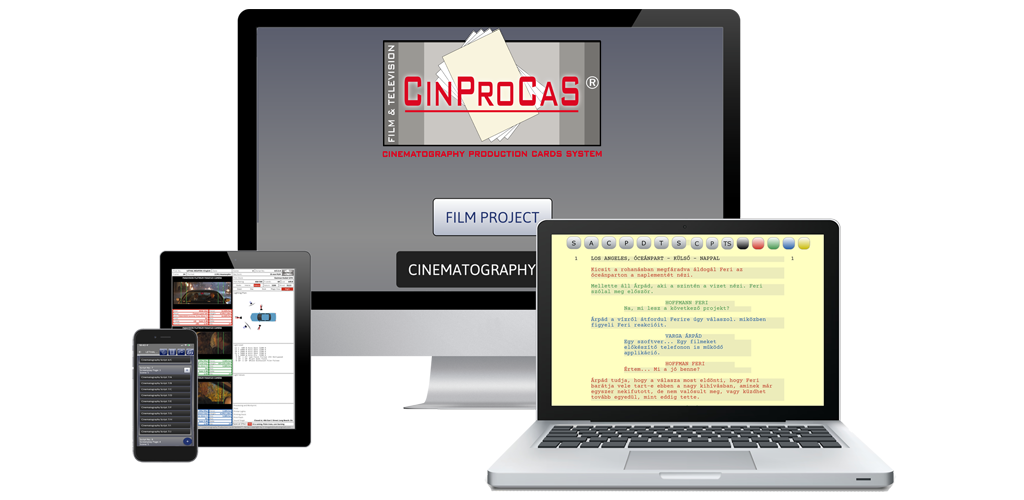 If you are interested, click here to access the page: CinProCaS®
After reading this review, all you need is your imagination to make a complete draft of your own film!Get to know the Application of the unlimited possibilities for your film!
Contact us!
Learn what and how we handle data
Familiarize yourself with the terms of the user agreement